Introduction
The VOCs monitoring system is installed around the entrance and exit of the closed production workshop and the open production equipment. It can monitor the VOC gas continuously and online, also transmits the VOC concentration in the air to the central control room by wireless transmission and transmits the VOC concentration to the management department by data transmission.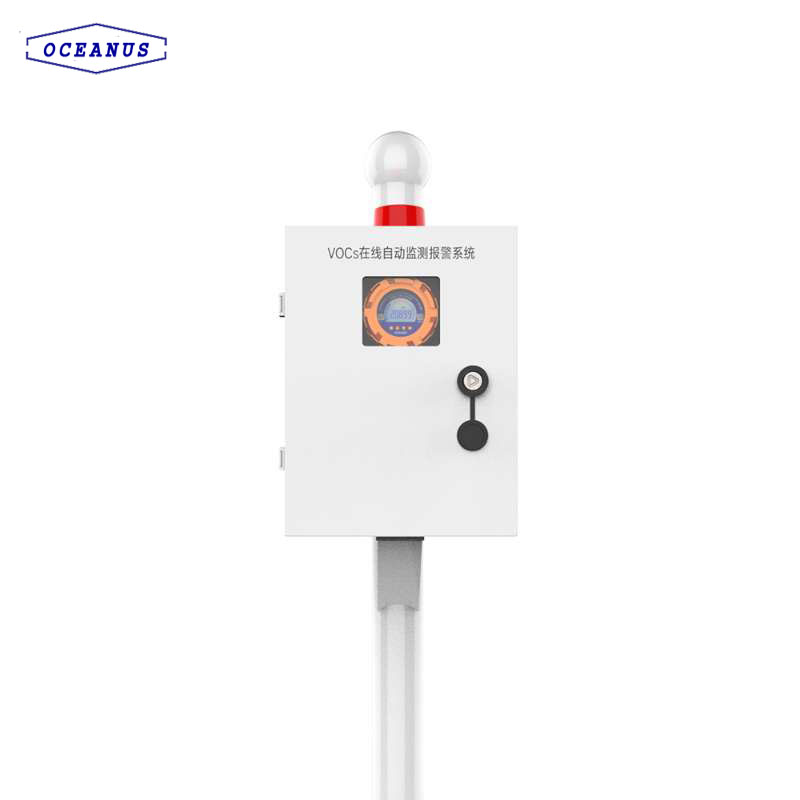 Features:
High performance PID sensor from UK, good stability and repeatability, long working life.
Suitable for long time online working. Display the real-time data.
DTU signal transmission and can connect the related platform. Easy installation and no need to adjust.
Can choose the explosion proof solution, for different working place.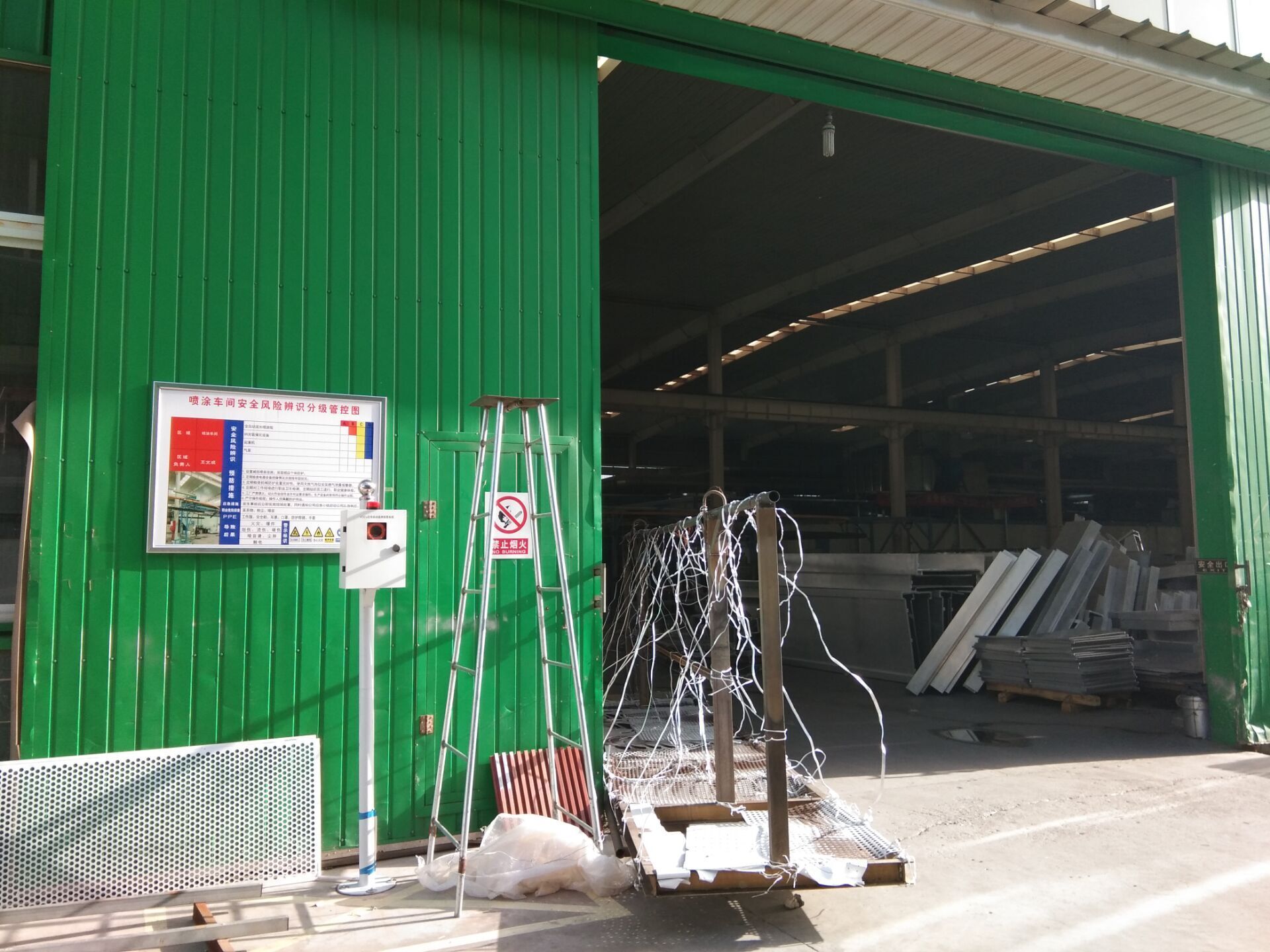 Application:
Exit and Entry of the workshop; Surrounding the plant.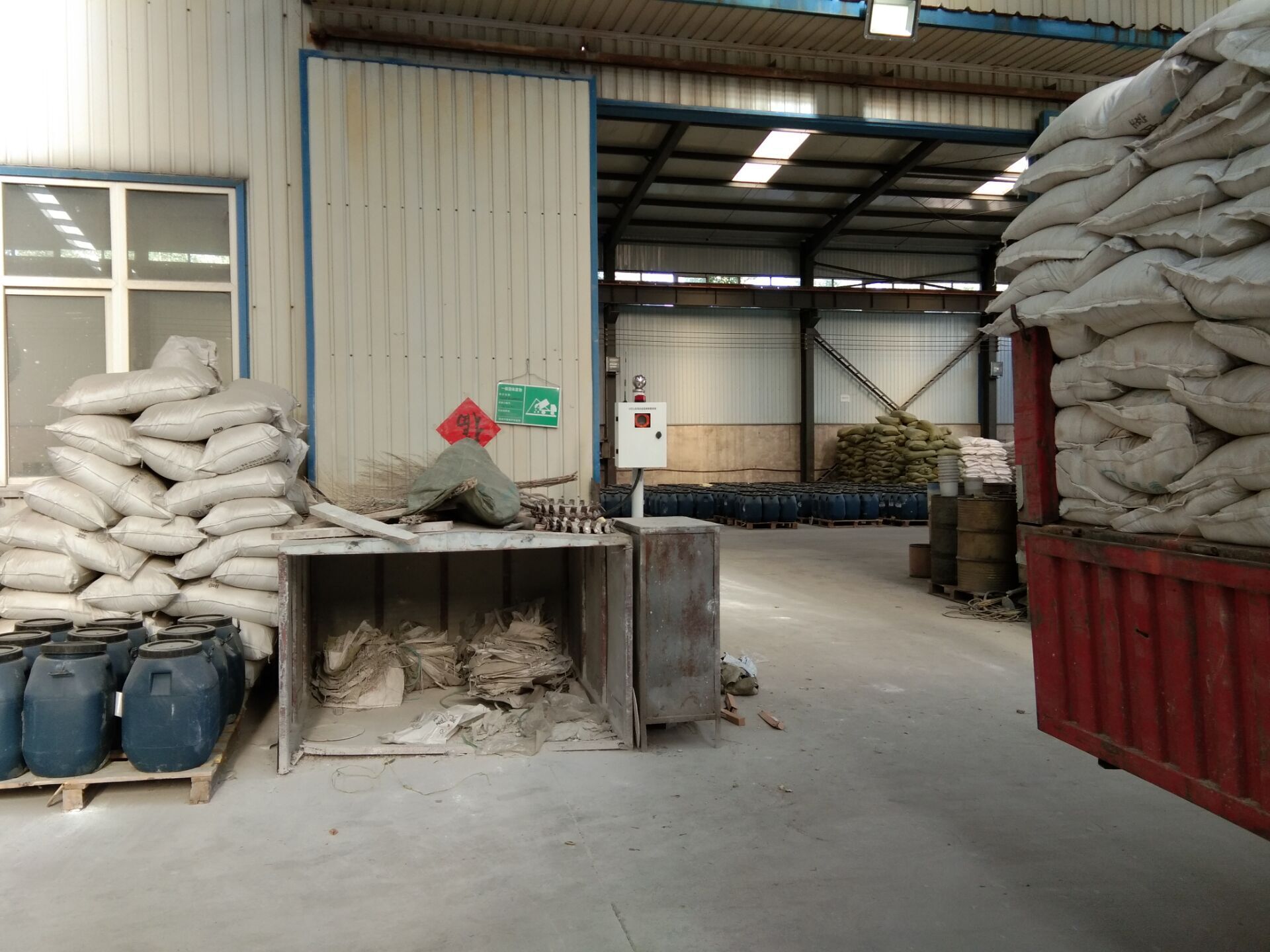 Technical specification:
Working principle

PID

Measuring range

VOCs: 0~50/200/1000/2000/5000/10000 ppm or customized

Resolution

0.01ppm, 0.1ppm, 1ppm

Precision

≤±3%F.SI

Repeatability

≤±2%

Response time

<30S(T90)

Power voltage

24VDC

Working environment

Pressure: 80Kpa-120Kpa

Temperature: -20℃~+50℃;

Humidity: 10%RH ~95%RH(non-condensing)

Sampling mode

Pump suction and Diffusion sampling selectable

Alarm mode

Audible-visual alarm

Monitor unit

Explosion proof PID gas monitor

Optional

Flow meter, Filter

Standard output

Two level relay output: 220VAC 0.5A or 5VDC 0.5A; RS485, can equip with wireless module;

Optional output

GPRS; RS232; USB
If you need, pls contact us: Email:
info@china-oceanus.com; Tel: +86-371-60998169
More Products