Introduction
Handheld hydrogen gas detector, portable H2 gas detector, H2 gas detector, H2 detector
Hydrogen H2 gas detector with inner pump
OC-903 portable hydrogen gas alarm designed with inner pump, convenient to detect in narrow area or sampling from underground, with swift response. Usually applied to different industrial places, including the chemical industry, indoor air quality control, power system, lab research, industrial production, agriculture, biology, hospital, ant other enviroment need to detect the H2 gas concentration.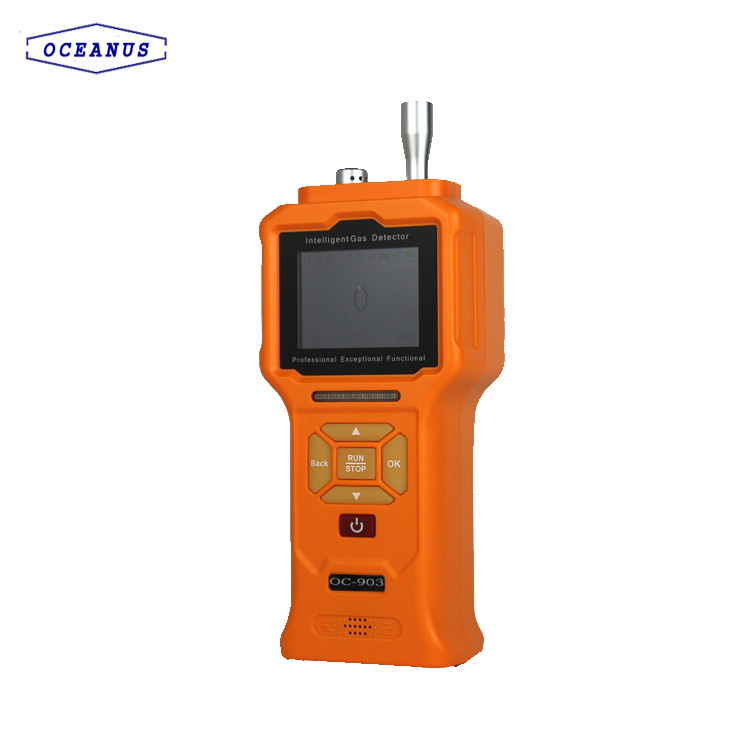 Features:
The normal measuring range is 0~1000ppm, and also could be customized according to different demands.
The original imported sensor with high accuracy to measre the concentration value.
With the function of data logger, the history detecting data could be upload to the computer, the data storage capacity is 100000 group of data.
OC-903 handheld gas detector we support the OEM service, if you need this, pls tell us, even for the sample order is ok.
Also with the optional inspection of temperature/ humidity.
At most with 4 sensor.
Gas concentration unit is slectable of ppm or mg/m³.
If any demands on the Hydrogen H2 gas detector, welcome to send us the requirements, application or measuring range, we will provide more detais for you.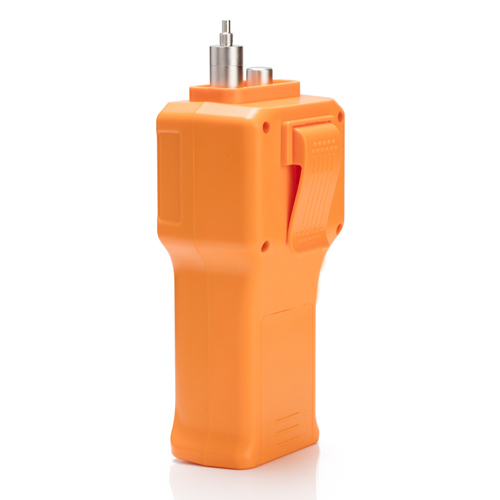 More Products