Introduction
Description:
The portable Shore C hardness tester is widely used in the determination of the hardness of rubber and plastics. It has the characteristics of simple structure, convenient use, light type small body and intuitive reading. It can carry handheld measurements with each other, and can also be installed on the same type of fixed load frame of the same type of production.
Product standards and Applications:
LX-CS Shore C hardness tester produced according to the ISO868 and ISO7619 international standards, conform to the standards of GB/T531, JB6148 and JJG304.
LX-CS Shore C hardness tester is suitable for the determination of plastic porous materials made of foaming agent with a compression ratio of 50% and a stress greater than 0.5kg/cm, also available for the similar materials hardness testing.
Technical parameters:
| | |
| --- | --- |
| Measuring range | 0~100HC |
| Measuring error | ≤±1°(within 10~90°) |
| Resolution | 0.1° |
| Pressure needle range | 0~2.5mm |
| Pressure of pressure needle tip | 0.55N~8.05N |
| Head size of press needle | SR2.5mm |
| Product dimension | 115*60*25mm |
| Weight | About 160g |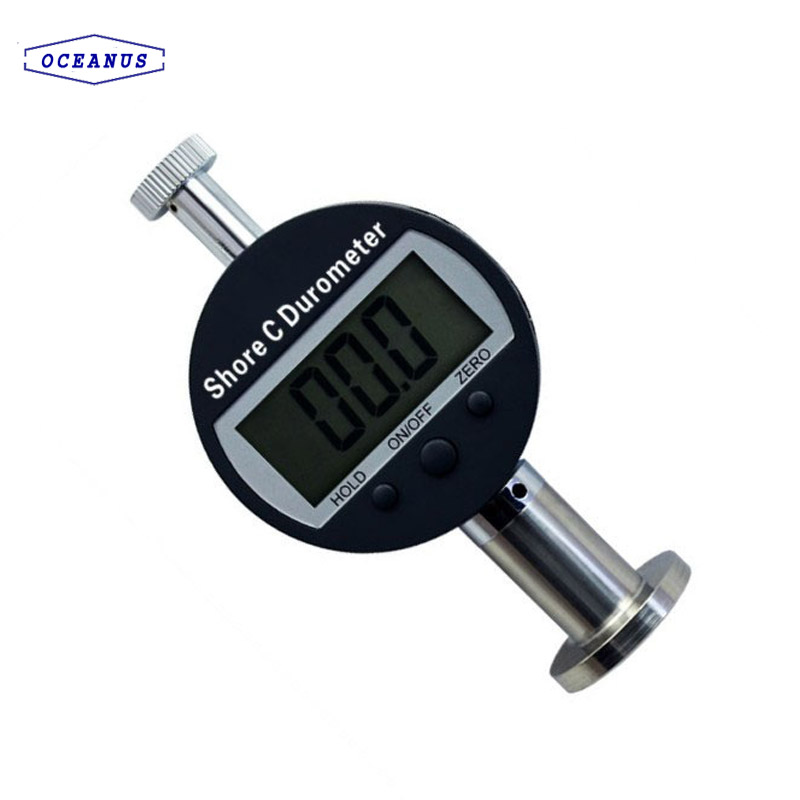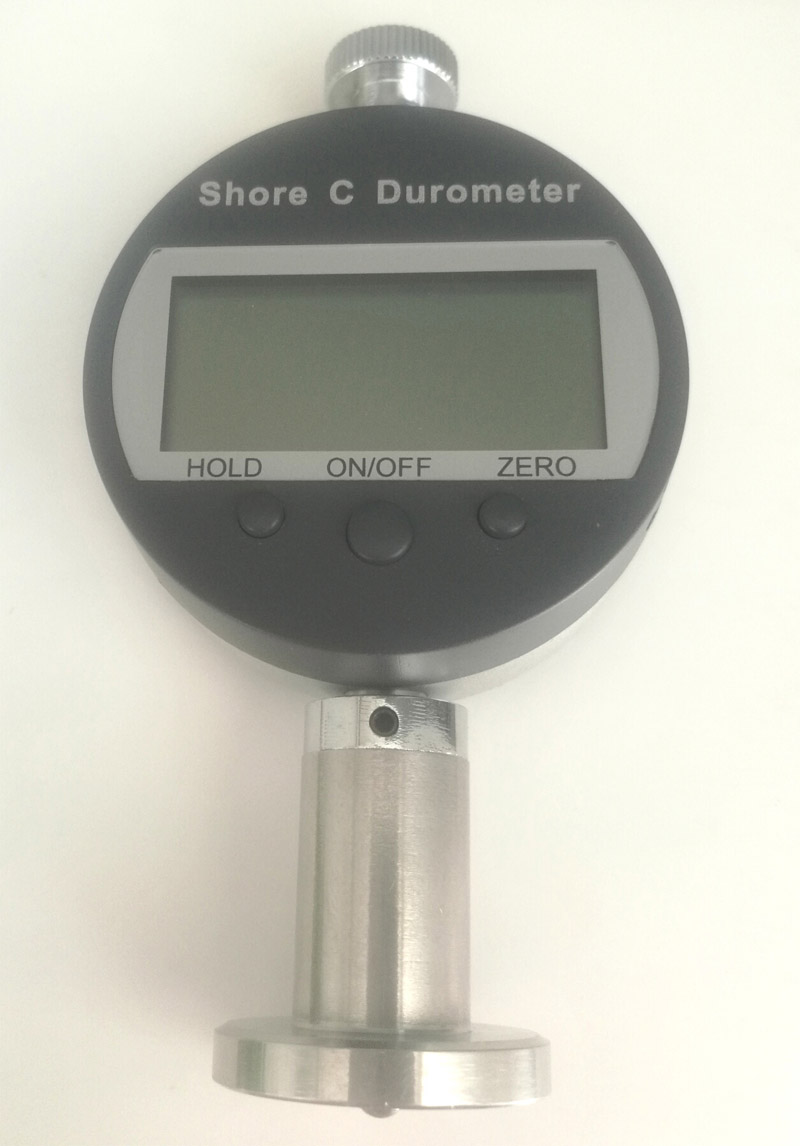 More Products