Introduction
Portable H2S gas detector with inner pump
OC-903 portable H2S gas detector used to detect the hydrogen sulfide gas concentration on many industry, including the coal, mining, chemical industry, print, diths, sewer, tunnel, etc. This model with the inner pump, respond more quicker and higher accuracy, more convenient when operation, especially in the narrow working area.
With the noraml measuring range of 0~100ppm, also could be customized according to different applications. The pump speed is adjustable (flow rate of 100-1000mL L/min).
This portable gas detector with the data logger function, with the storage capacity of 100,000 groups of data. With our professional software, connecting the detector with computer, can upload the data to the PC, the software will display the measuring data and hlep to analyze the inspection data.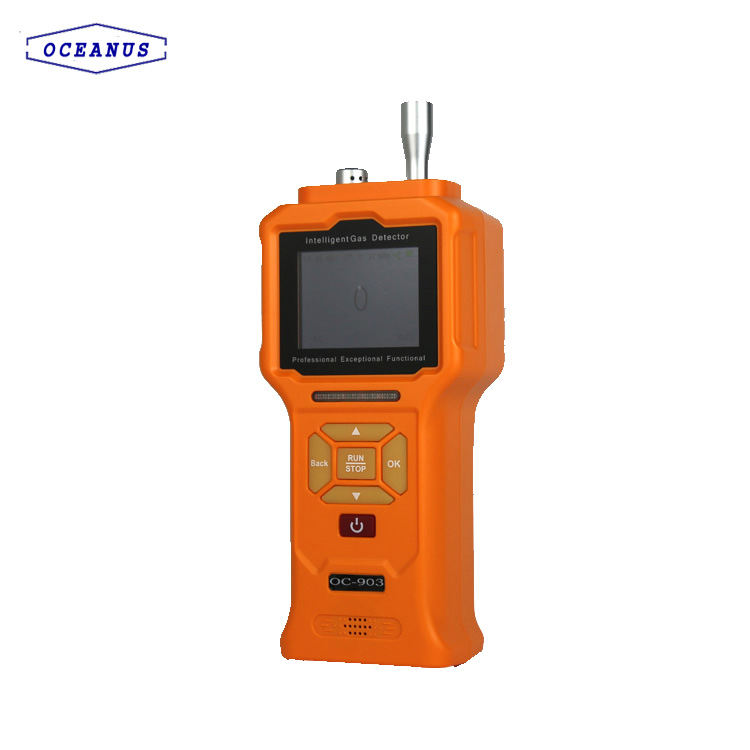 Features:
2.4 inch IPS color screen, clear even under the sun.
Temperature and pressure compensation.
Working under the micro negative pressure is avaible.
Overload and overcharge protection, anti static interference, anti magnetic interference, etc.
If you need any gas detector, portable gas detector or fixed gas monitor, welcome to contact us, send us the requirements, more details will be provied to you.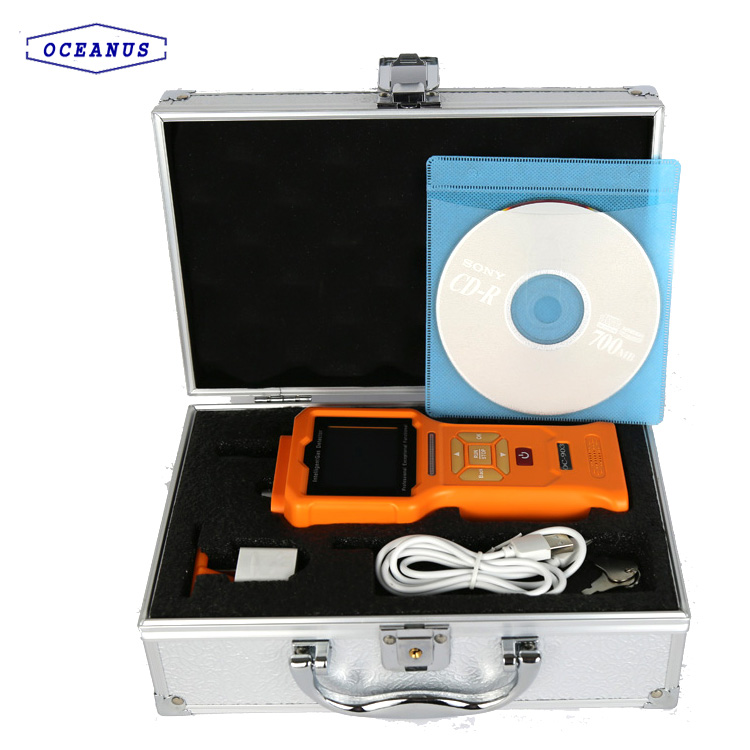 More Products