Introduction
OC-300G air quality detector used to detect the air quality, with multi function: Particle quality inspection of PM2.5 & PM10, Particle quantity measurement of 0.3um & 2.5um, with CH2O gas detection. With the function of testing the Temperature and Humidity. Provide with the English menu.
Technical Parameter:
1. Particle detector
Channels: PM2.5, PM10
Measuring range: 0~500ug/m3
Sampling principle: light scattering method
Sampling time: 60s
2. Particle counter
Channels: 2.5um,10um
Repeatability: Relative standard deviation ≤±10%
Particle size accuracy: Relative error ≤±20%
Light source: with the laser diode
Flow rate: 1L/min
Concentration: PC/L
3. CH2O inspection
For the CH2O gas detection with the original imported electrochemical sensor from DART, with high resolution, stable signal, respond quickly. With long working life of 3 years.
Note: If use the CH2O gas detection first time, after turn it on, please put it under the good ventilation for about 2 hours, this could clear the package pollution, or will low the measurement data.
Sampling mode: Diffusion sampling
Working principle: Electrochemical sensor
Resolution: 0. 01 mg/m3
Detecting range: 0~3mg/m3
Precision: ±10%
Display: 320*240 color LCD screen
Power supply: Rechargeable lithium battery (7.4V/1400mAh)
or AC adapter (input: 100~240V, output 9V/2A)
Battery working time: More than 3 hours continuously
Stand-by time: More than 7 days
Size: 92*43*215mm
Weight: About 600g(With battery)
Working environment: 5~45℃, <90%RH
Storage environment: -20~60℃, <90%RH
Standard accessory: AC adapter, operation manual, Handheld case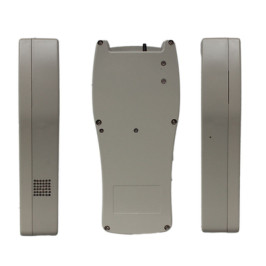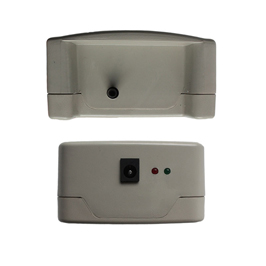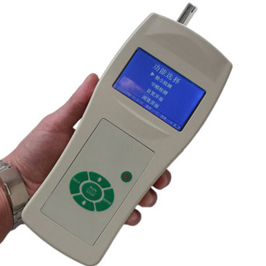 More Products