How to increase the products sales?
2020-4-12      View:
On the marketing, the competition is more and more serious, for all compaines the most important thing is to increase the company income and profits. There is two types of cooperation: 1. Deal with large quantity customers; 2. Deal with partial quantity customers, but very deep cooperation.
But how to do this? For most of compaines, this is really a question. Here we will share some ideas, there should have the following steps:
1.Choose an easy to remember name for your products or your items, even for your service.
2.Increse the customers sources.
3.Try to keep new customers stay.
4.One important is that you should make customers trust you.
5.Try to deal with new customers.
6.Customer referral.
7.Consumption upgrade.
8.Increase the consumption frequency.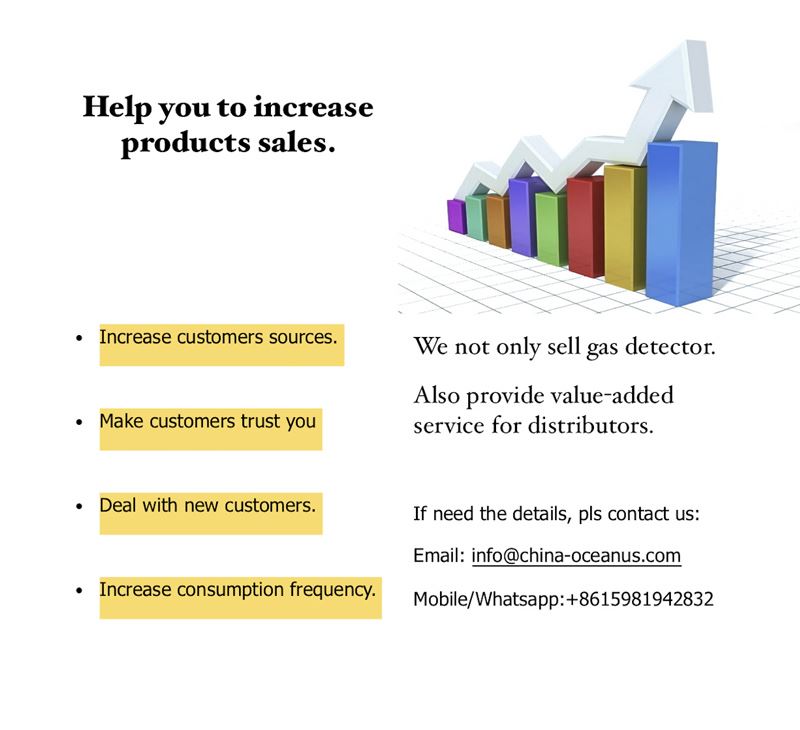 Our company can provide the whole solution of your marketing, if you need this service or want to discuss more, welcome to contact:

Skype: adabu66
Email: adabu@china-oceanus.com
Mobile/WhatsApp: +8615981942832