Portable gas detector recruit members
2020-4-12      View:
OC-840 multi gas detector (CO, O2, H2S, LEL) is a new product from last year. In 2019 year, one of our partner purchased 450pcs totally, but only 2pc need maintenance, this is the best prove to say the good quality.
In this year, we hope to cooperate with more customers of the OC-840 gas detector, especially under the COVID-19, we hope we can provide more valuable service for cooperation partners. So, we begin to recruit on the members for the OC-840 gas detector.
Details pls see the following:
Only USD100 will enjoy the following all rights and benefits 1 year:
Membership Rights:
USD85 purchase OC-840
Valued USD3000 purchasing center service.
Valued USD2000 marketing consulting service.
Valued USD500 products customized service.
Membership Benefits:
Chinese special gifts.
4 discount coupon for gas detector
12 different products with ultra-low price.
Term of validity: Mar., 11th, 2020 ~ Apr., 30th, 2020
OC-840 :
CO, O2, H2S, LEL
Voice, Audible, Visual, Vibration.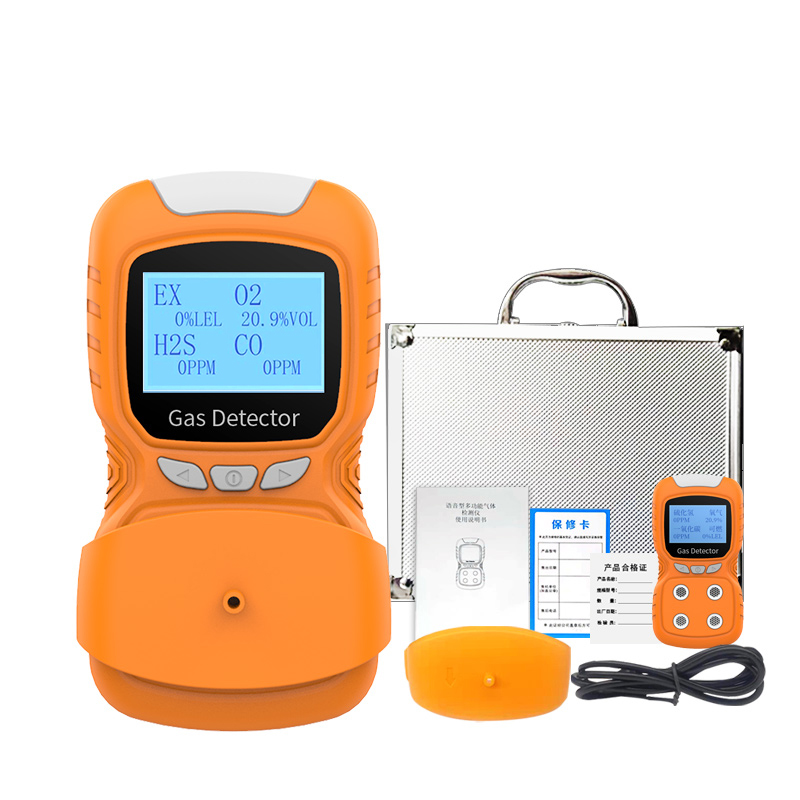 Get Rights & Benefits, pls contact:
Email: info@china-oceanus.com
Telephone:+86-371-60998169
Website:https://www.ocgasdetector.com
Henan Oceanus Import & Export Co., Ltd.